About Us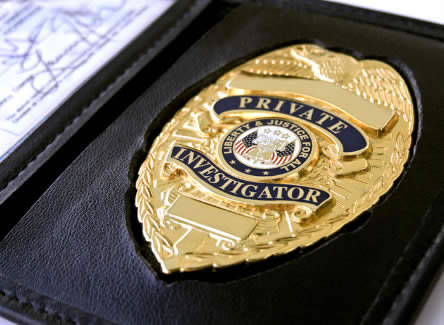 Hudson Investigations, Inc. is a full service, California licensed and insured private investigation agency with national and international business affiliates. Hudson Investigations, Inc. provides comprehensive confidential investigative services. Our company takes pride in providing superior customer service and innovative investigative strategies with confidentiality and professionalism.
We offer customized solutions as every circumstance is different. Our extensive client list includes private individuals, law firms, workers' compensation adjusters, insurance companies, small businesses and large corporations.
Rick Hudson, a licensed Irvine, California (Orange County) private investigator, is the owner and operator of Hudson Investigations, Inc. With more than 25 years of law enforcement and investigative experience in Orange County, Rick is personally involved with coordinating and directing all investigations conducted by our California private investigators. During his distinguished career, Rick was promoted to an Investigator specializing in high level drug trafficking and money laundering. He received many honors and awards for his outstanding achievements throughout his law enforcement career.