Background Investigation Service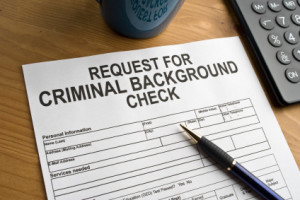 All background checks conducted by our California private investigators are strictly confidential, the person being investigated does not find out about the background check being done on them.
Depending on the situation, not knowing someone's pas history can have dire financial, emotional and legal. Whether you need a background check done for pre-employment, legal or personal reasons, we can provide you with a comprenhensive background report on an individual or a company.
Types of Background Investigations
Personal
Nationwide background investigations can include: identity and address verification, employment history, credit and financial information, past bankruptcies filed and/or approved, criminal records, marriage records, properties owned, business relationsips, charactor references, and more.
Pre- Employment Screenings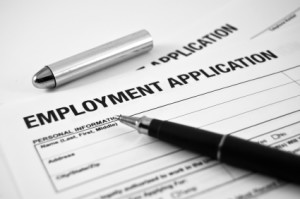 Rather than assume everything on an employment application is true, talk with a private investigator at Hudson Investions, Inc. about a pre-employment screening and nationwide background check.
Our California private investigators can provide a comprehensive nationwide background report on potential employees, independent contractors or other people whose services your company is interested in using. In addition to running a full background check we can verify citizenship status and uncover gaps in the employment history.
Tenant Screenings
Our California private investigators are experienced in conducting thorough background checks on prospective tenants and locates on tenants who have skipped and owe you money. Our tenant screening service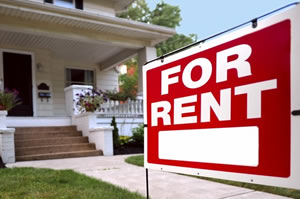 can save you both time and money.
We can conduct nationwide searches on your prospective tenants to find out if they have a history of debt or criminal activity. Our customized tenant background checks can help you avoid loss of profit, and ultimately, verify the individual you are renting to has the funds needed to pay. In addition to running a full background check, we can also conduct phone interviews with the tenants former landlords and determine why they left their previous residence and what kind of history they had with a former landlord.
Don't be victim of renter fraud. Before allowing a tenant to live in your home/property, speak to a private investigator experienced in conducting nationwide tenant screenings..
Call (800) 573-6921 to speak with a licensed private investigator experienced in tenant screening and nationwide criminal and financial background checks.