Frequently Asked Questions
What is a private investigator?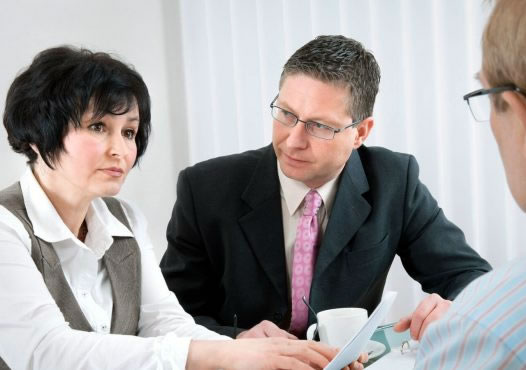 A private investigator is a person who for hire investigates and provides information. Only authorized, licensed investigators are able to conduct surveillance operations or engage in undercover work. Investigators are also permitted to search for individuals including missing persons, witnesses or criminal offenders, and have the ability to search for physical items such as property or assets.
I am interested in an investigative service. What do I do next?
Contact us now!
When will my investigation begin?
In most situations, an investigator can start your case upon receipt of your signed retainer agreement and the agreed upon retainer payment.We work with our client's to provide investigations as needed working around the required time frames for their case.
What is the minimum amount of hours required in surveillance?
The minimum amount of hours required in our surveillance investigation is four. However, at least eight hours is recommended for maximum results. You may break up your eight hour day into two four hour investigations.
How much will an investigation cost?
Every case is different. Determining the fee for a particular investigation is estimated after a free consultation. After we understand your particular situation, ask you some questions, and understand your goals, we will be able to give you a quote. We aim to accommodate all of our clients and their budgets. There are many affordable options. If you provide us with a contract from any of our competitors, we will guarantee to give you a lower quote.
How many investigators do you typically use on a surveillance case?
The number of investigators used depends on a number of factors.  Based on your personal circumstances, we will assess and recommend an approach that best serves your needs, budgets, and situation.
For basic surveillance where a subject is being followed from home or an uncomplicated work situation, it may only require one investigator.
However in more complicated scenarios, such as following a subject from a high rise apartment building, an office with multiple entries/exits, an airport, or hotel we strongly recommend additional investigator(s) for optimal results. Other times where we may recommend a second investigator include situations that include fast, aggressive drivers, subjects who may be alert to being watched, or a crowded event. While an additional investigators does increase the cost of a surveillance, it can sometimes facilitate a surveillance case as it often helps accelerate our ability to procure and validate the information you seek.
Can you guarantee results?
It is impossible to predict what any investigation will uncover prior to immersing ourselves into the case. We agree to use our best efforts in the course of the investigation to collect the information. However, we cannot guarantee the outcome of the investigation.
Will I get pictures or video?
While most clients desire pictures or videos, any will offer the necessary evidence you need to prove your case. We will make every effort possible to obtain video. If video cannot be obtained, we will proceed to taking photographs.
Will I get updates or report to know the status of my case?
We maintain close contact with our clients at their discretion.  After your case is completed you will be provided with a final report of investigation, which is a detailed report that contains all the evidence and information that has been uncovered for your case. We prepare the reports in an evidentiary manner for use in court if needed. You will also receive any materials, video, and pictures that have been obtained.
Call us now 305-508-8198 for a free quote!